A World-Class, Guide Outfitting Business located in British Columbia, Canada.
Bolen Lewis Trophy Guiding Co. has nearly two decades of experience guiding hunts in our world famous, 3000 square mile exclusive Guide Territory in the Coast Mountains of BC. With incredible service and unrivaled potential for a record book animal, its no wonder we have built a reputation for being one of North America's foremost Outfitters.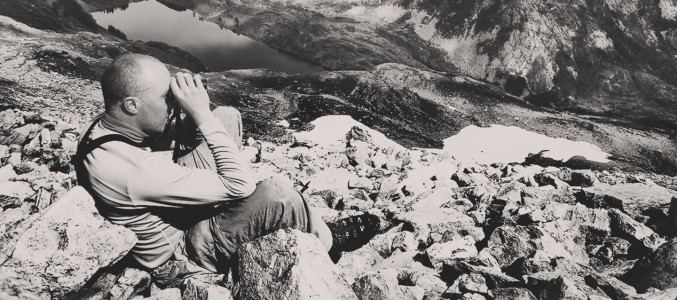 The Epic Wilderness Hunt You've Always Dreamed About.
An Experience You'll Never Forget.
Book Your Adventure